Etsy Dublin
Title: Etsy Dublin Headquarters
Status:Completed in 2015
Size:1050 sq metres
Description: An old Quaker Meeting House dating from the 19th century was selected by Etsy to provide a new headquarters for their expansion programme. In keeping with Etsy's design ethos, the new offices respected and enhanced the space and beauty of the original structure.
Sustainability: The project adopted the Living Building Challenge and successfully adhered to its principles in the sourcing and selection of materials.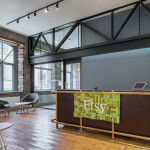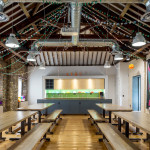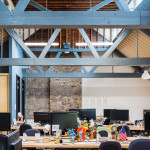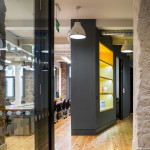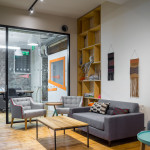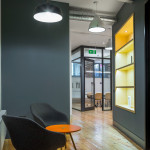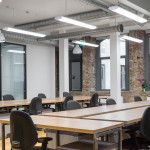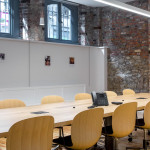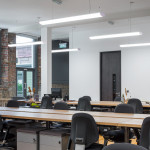 ---