Extension to Period Home
Title:Extension of Existing House in Ranelagh
Status:Completed in 2011
Size: 30 sq metres
Description:A  late 19th century two storey Victorian property, previously  refurbished was modified and extended to provide a contemporary living and dining space. The house is a protected structure requiring a sensitive approach to any interventions, which would respect the historical nature of the dwelling and its context. A bright double height space with large glazed screens was added which affords clear views of the landscaped garden, overlooked by a glass balcony from the gallery above.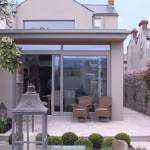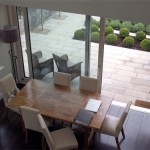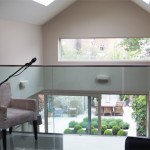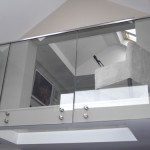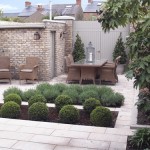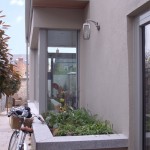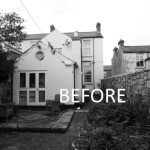 ---