House Extension in Meath
Title: A2 rated refurbished cottage
Status: completed 2020
Size: 175sq.m.
Description: An existing 1930s cottage was completely altered to create a contemporary dwelling taking cues from the original cottage placement and encompassing views to an extensive garden. By adopting vernacular proportions and detailing, the house sits comfortably in its surroundings.Using Passive House principles to maximise on solar gain throughout the day the house was extended in length and height to create a modern family home of circa 200sq.m. The dwelling incorporates mechanical heat recovery and heat pump renewable technologies and has achieved an A2 BER rating.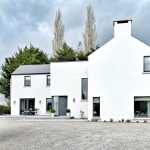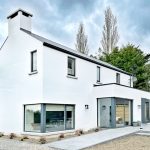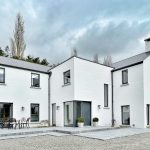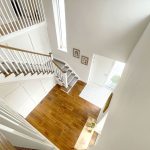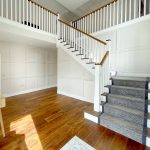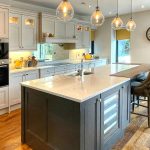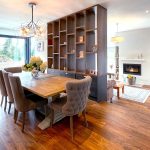 This post is tagged: Architect, Dwelling, Extenstion
---