House Extension in Drumcondra #3
Title: 
House Refurbishment and Extension to existing period terraced house
Status: 
Completed in 2017
Size: 
180 sq metres
Description: 
Refurbishment to an existing terraced house.
A single and two storey extension provides a generous open plan arrangement on ground floor and a new master bedroom on first floor with views to a generous west facing garden. New large sliding glass doors and roof glazing ensure the deep plan is bright and spacious.
Sustainability:Alterations included a new boiler and heating controls with insulation of external envelope and new windows.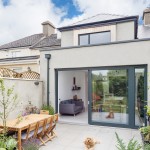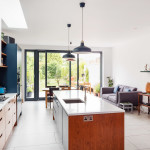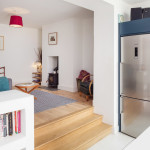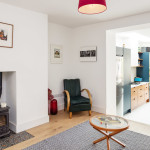 ---