House Extension in Glasnevin
Title:
House Refurbishment and Extension to existing 1930's semi detached house
Status:
Completed in 2016
Size:
150 sq metres
Description:
Refurbishment and energy retrofit to a north facing period house. A new single storey rear extension maximises West and East facing light with side glazing and roof glazing. External glazing designed to express functions in the new open plan kitchen and dining area.
Sustainability: Alterations included a new boiler and heating controls, demand control ventilation system, insulation of external envelope and new windows.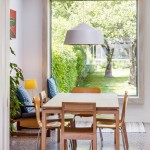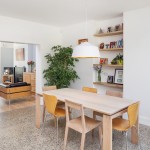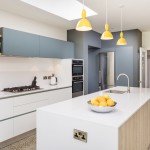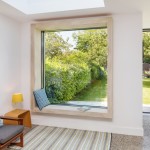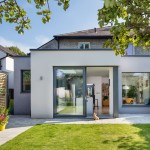 ---