Restoration in Dun Laoghaire
Title: 
House Refurbishment and Extension to period terraced house
Status: 
Completed in 2016
Size:
292 sq metres
Description: 
Refurbishment to an existing terraced house which is a protected structure. A single storey extension provides a generous open plan arrangement on lower ground floor with roof glazing to ensure brightness and space. Upper floor levels have been sensitively restored.
Sustainability: 
Alterations included a new boiler and heating controls with breathable thermal insulation to external envelope and new and refurbished windows.
Mentioned in
The Irish Independent
(Fri, 21-06-19)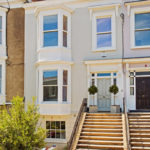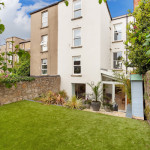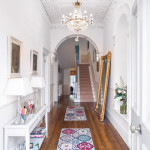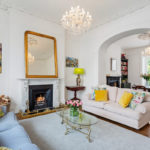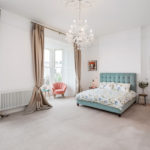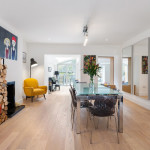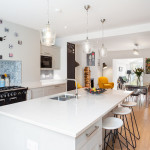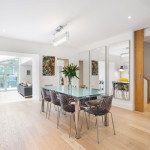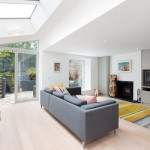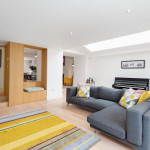 ---