House at North Strand
Title:
New two-storey terraced dwelling at North Strand
Status:
completed December 2010
Size:
60sq.m.
Description: An inner city early 1900s terraced dwelling was carefully dismantled to permit the construction of a contemporary two-storey low carbon design on a restricted site. The open plan ground floor accommodates a plywood sheeted stairs which leads to a cantilevered corridor to access two bedrooms above. The ground level was excavated to maximize on heights shared by both floors of 3m approx creating a sense of space and light.Large openings in the elevation are carefully placed to balance the composition of the elevation while providing ample light to the internal spaces.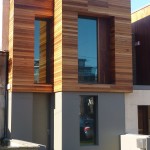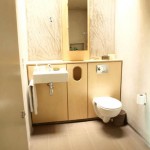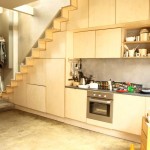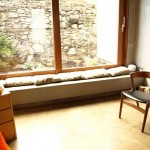 ---