Optometrist at Tullamore
Title:Optometrist Shop, Tullamore
Status:Completed in 2006
Description:An extensive fit out and remodel of an existing Optometrist practice in Tullamore. The design encourages the retail element of the business while providing a more functional arrangement for consultants. The internal display areas were custom designed to client requirements . Strong colours, lighting and collaboration with a graphic designers help create a strong statement and new identity that has had positive impact on client sales.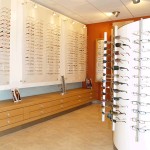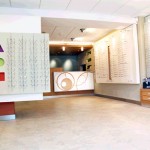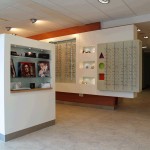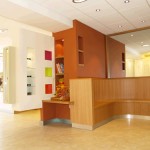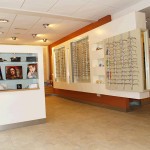 ---