Residence Private Member's Club
Title:
Residence Private Member's Club at Stephen's Green, Dublin 2
Status:
completed June 2008
Size:
520sq.m.
Description:41 St. Stephen's Green is a significant and rare early house built in 1775. Many of its original features are intact. Modern interventions were removed to reinstate original reception and drawing rooms to create a private member's club in a Georgian townhouse setting..A new contemporary two storey addition to the rear provided commercial kitchens, toilets and circulation routes to serve the reception and dining rooms in the form of black zinc box with contrasting reglit glazing and timber cladding. The addition forms a backdrop to the courtyard garden and terraces.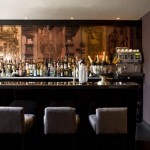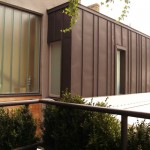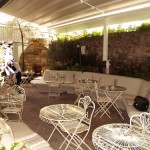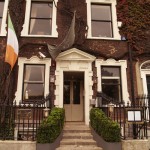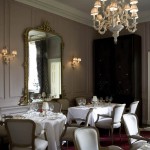 ---