Restoration at Carysfort Avenue
Title:Restoration of Period House at Carysfort Avenue
Status:Completed in 2011
Size:315 sq metres
Description:An extensive refurbishment and addition to a terraced villa with protected structure status dating from the early 1800's. A new extension to the rear is linked to the existing house with a double height circulation space. A clear distinction between old and new is maintained with the provision of an internal courtyard and a glazed link at first floor level. Use of the garden is optimized by providing a spacious garden room for entertaining.
Sustainability: Alterations included a new boiler, upgrading of heating controls, solar panels and increased thermal efficiency of existing house with provision of insulation in existing walls, floors and roof.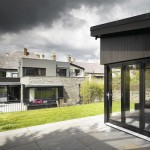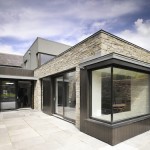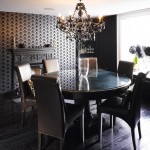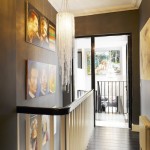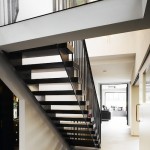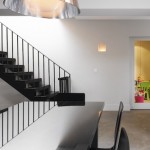 ---