Sustainability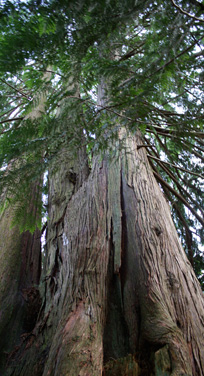 Reduced energy resources and fluctuating climatic conditions demand that we design our buildings for longevity whilst minimising their negative environmental impact. At KMA we are committed to producing creative design solutions that are sustainable and energy efficient.
Reducing carbon emissions is no longer a lifestyle choice but is our collective responsibility. Specific requirements ensuring improved energy efficiency in both new and existing buildings must be complied with under the current Building Regulations.
Our experience and continuing educational development in the field of sustainable design allow us to offer practical advice and innovative solutions for each project whether it's domestic refurbishment and extensions or commercial buildings.
We assist our clients in defining an achievable target in relation to improving their building energy efficiency. Our knowledge of the DEAP software and the BER assessment procedure allow us to advise the client at the initial design stage on how to best achieve their requirements within their proposed budget.
We combine technical expertise and innovation in order to achieve the best design solution providing specific advice on:
Passive House Design, Heat loss calculations, Thermal Bridging , Airtightness, Solar Gain, Orientation, Renewable Technologies